The Fantasy Sports industry is growing across the globe, still, few parts of the world consider it an illegal activity. However, the sports industry has the potential to generate the highest revenue of USD 1 billion by the year 2025. The status of the online sports industry is different across the world and it is evolving with time.
India is playing a significant role in generating huge revenue and is expected to reach up to $ 20 million by the year 2025, as per financial express. 70% of state governments are in the favour of the this industry and have state laws for the operators. 
Legality Scenario of Fantasy Sports
At present, four legal scenarios exist for this industry across the world and are categorised in the following ways:
No laws against Online Gaming 
Many countries consider this industry legal and games of skill. There are no special laws and regulations to classify fantasy sports. However there is a high risk in the industry, but one has to take risks to be successful in this industry. 
Some countries generally categorise sports operations under online gambling or casinos. And to operate in such a region one must have a Gambling licence.
In some countries, there is a special kind of national licence required to operate and play fantasy sports. Some countries allow the operation with strict rules, while some prohibit the usage of real money in the game. To operate their sports platforms, businesses need to follow all the rules and regulations.  
In some countries, it is illegal and the government has completely banned the operation of such apps in their locality. As many nations consider it an illegal activity like gambling and they refuse to design any rules and regulations to continue their operation. 
There are no such rules and regulations for Fantasy games or no consideration of betting given by the Supreme Court. Few states are selective about the fantasy sports app and made some rules, while some states like Assam, Sikkim, Odisha, Nagaland, Telangana and Andhra Pradesh, wholly banned the application. In India, now laws allow betting and gambling of any form offline or online. But, it is legal in major parts of India.
As these Games are not something like gambling or betting, moreover they are a game of skills and sports knowledge. However, fantasy users can't predict their victory and have to focus on statistics and do mathematics before taking any move in the game. India took a step forward and made some rules for the Sports industry to avoid any kind of fraud and cheating done by such operators.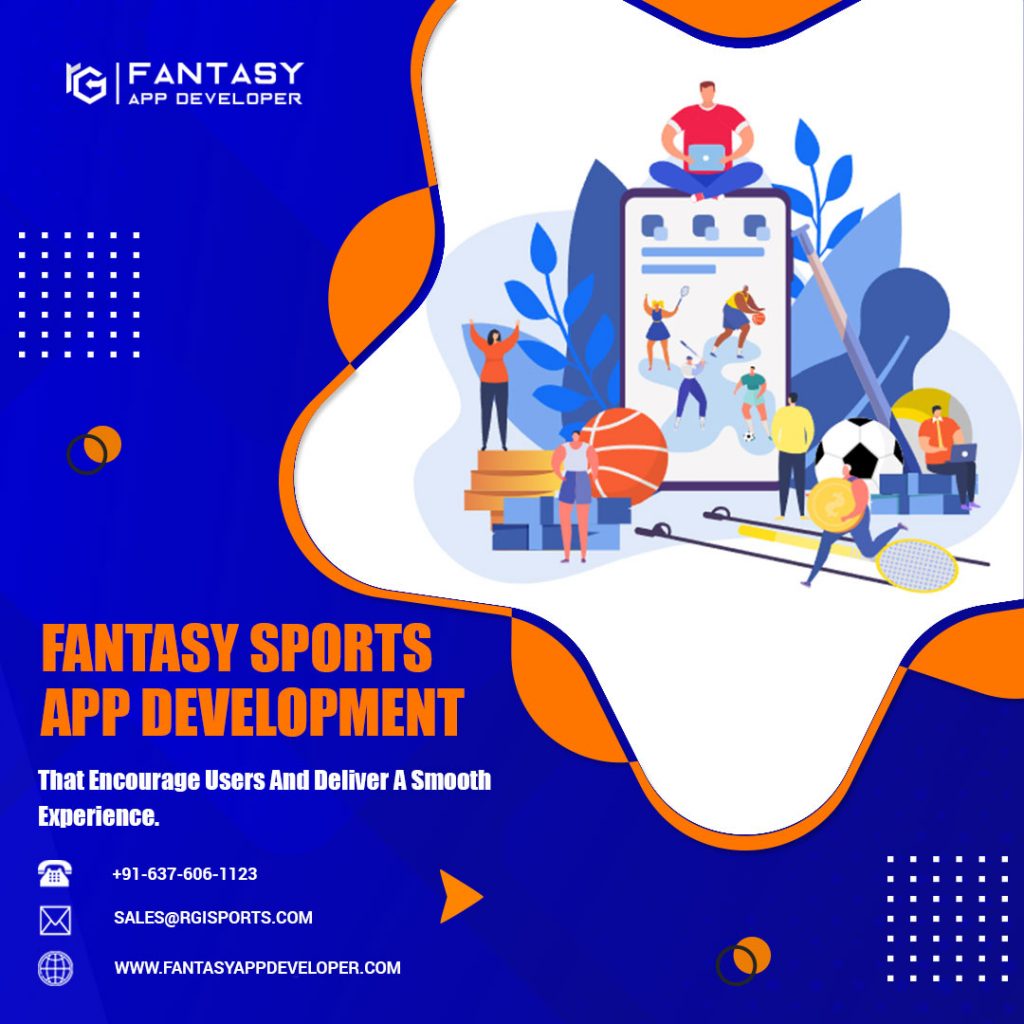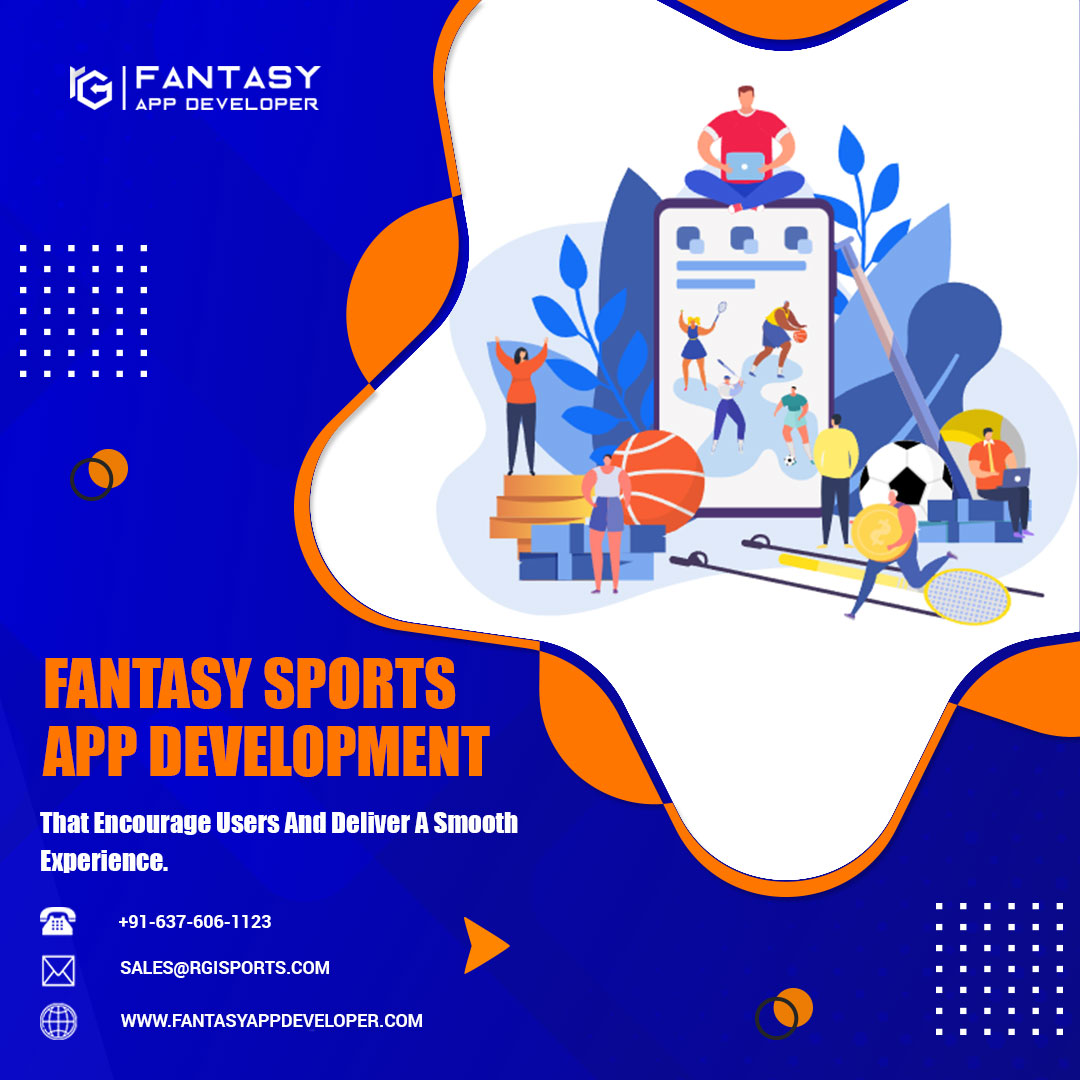 USA– Regulated With Gambling Licences
This Platform is legal in almost 43 states of the USA and the nation is very particular about the industry. There are few laws and bills passed in the assembly to draft rules and regulations for the industry. To develop these applications, in the USA developers must have a licence under the Interactive Fantasy Sports Bill 2014, operated in New York.
Each state of the United States has different legal laws and limitations while playing it, and also while developing this platform. Some states must have the licence, while some are good to go with strict rules and others oppose online gaming completely altogether. Rules are different for different states because it is a matter of state government.
Italy - Require Special Permission
Italy is a country which has strict rules and regulations for this industry. The nation has strict rules related to taxes, licensing and advertisements related to the industry. 
To operate their Sports App, developers need to develop a skill-based game which doesn't fall under the category of gambling or betting as it requires different licensing. Italy is very conscious about such money-based games and tries to keep all illegal activities and gaming away from the citizens.
Indeed, Fantasy Sports app development brings massive revenue to the country through the services taxes. Therefore the government is trying to monitor the data and stats to ensure that while the operation of such apps is illegal nothing happens.
In Group of Countries– Illegal
Many countries think that this sports are equal to betting and gambling. Some nations are bound by religious laws and others by government regulations. The primary concern of the countries is associated with the idea of gambling associated with such money-based apps.
Many nations are still in the dilemma of whether it is really a skill-based game or whether operators are just fooling them to make money. However, many operators have fought and are still fighting the legal battle to prove the credibility of their platform to the government. 
In the future, more nations across the world will start pursuing its apps as legal businesses to operate. Fantasy Sports developers can expect a bright future in the industry in the coming years.
Looking skilled developer for your Fantasy Sport App? Or Exploring a ready-made solution? Let's discuss with us on coffee.
Hence, sports operators have been fighting a legal battle to prove their credibility among the government and users. All the experts are expecting the industry will have a bright future because of the growing interest and opportunity in the fantasy sports industry.